Tossing in a Helping Hand
At Summit Pizza, we want to support the community that shows us so much love by offering discounts for all public servants, teachers, hospital employees, nonprofits and more.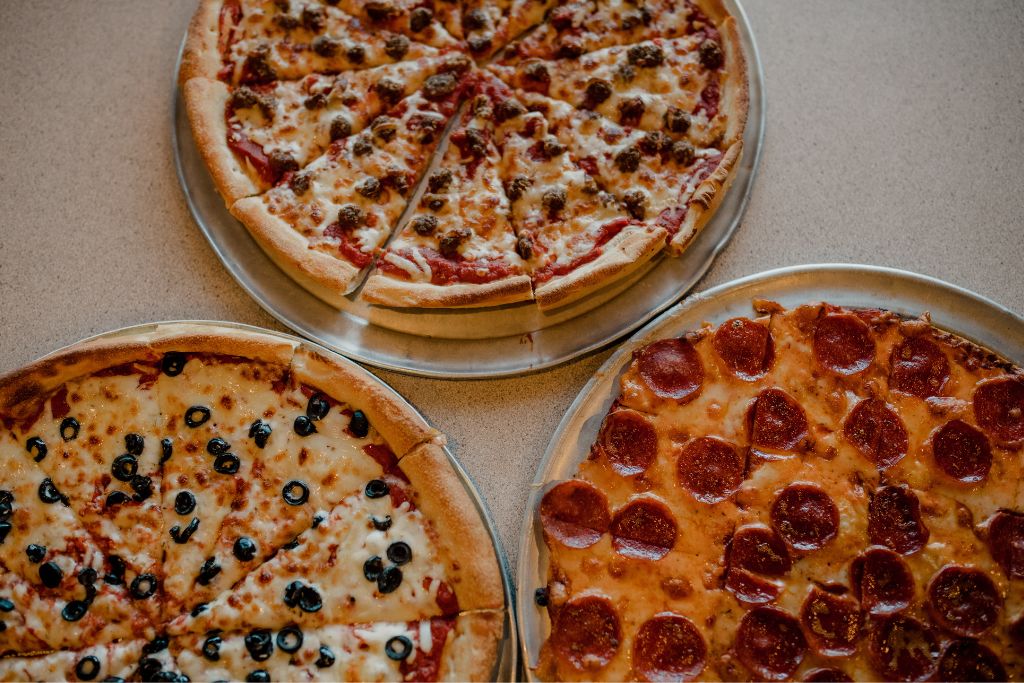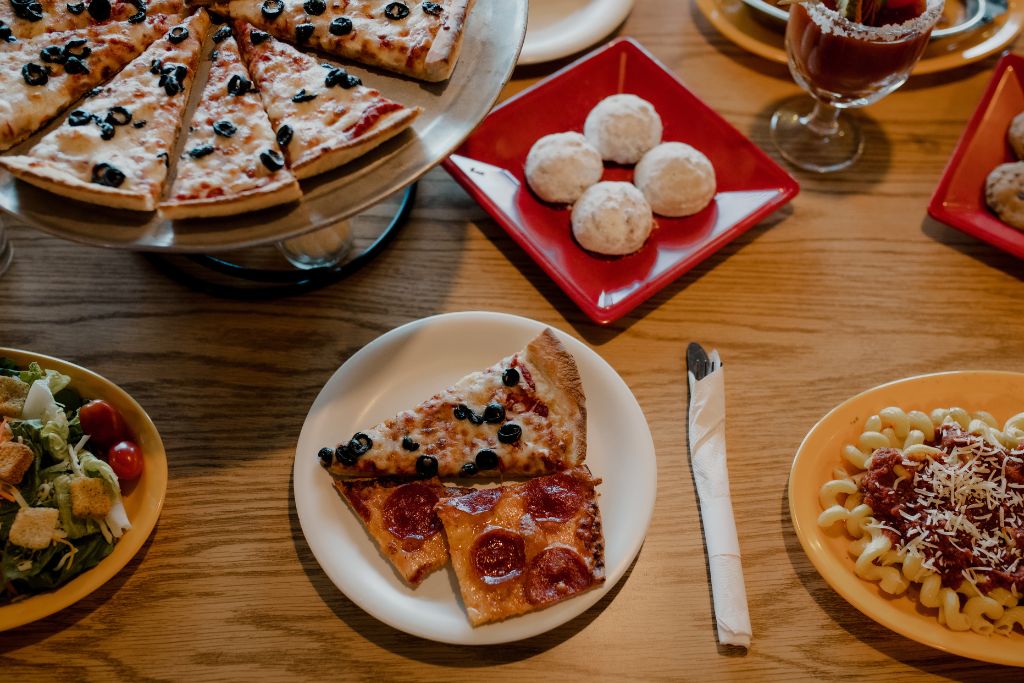 All public servants (police, fire, military, retired military) receive 20% off.
Hospital employees receive 20% off.
Teachers receive 20% off.
Nonprofits (including churches and schools) 30% off pizza and 20% off all other menu items
To redeem this offer, just show your ID or badge. Call Summit Pizza for more information.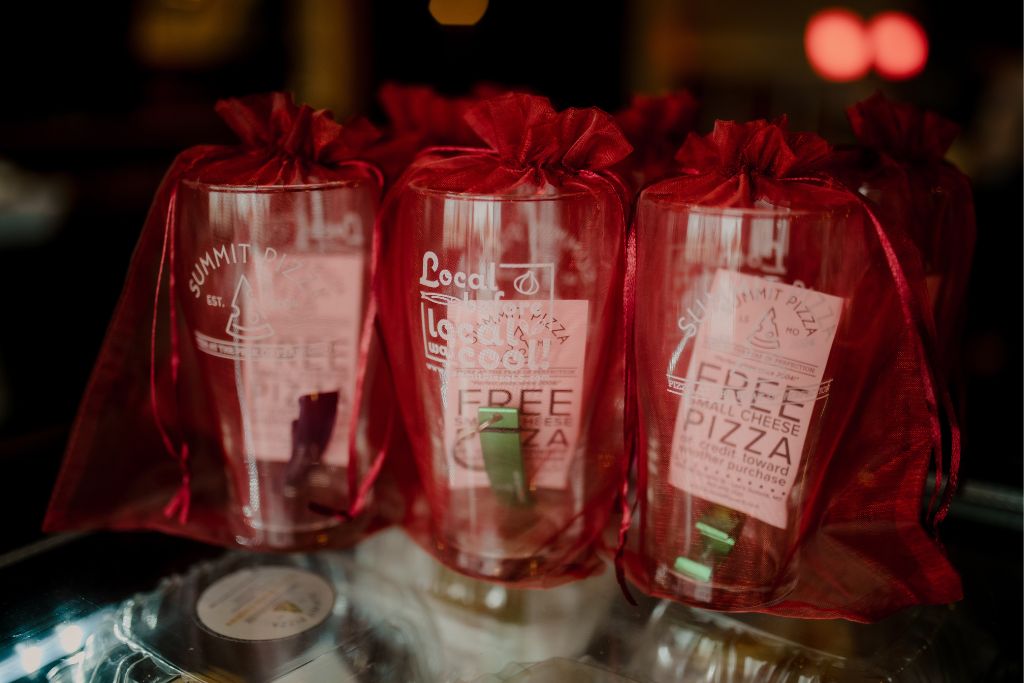 Community Events
You never know where Summit Pizza will turn up. From supporting schools and nonprofit fundraisers to family-friendly events, Summit Pizza is always dishing out a good time in support of the community. We're both conscientious and tasty.
Meet Our Local Vendors
We proudly support the Kansas City community. We are invested in the partnerships with the following vendors: