18 Years of Adventures in Pizza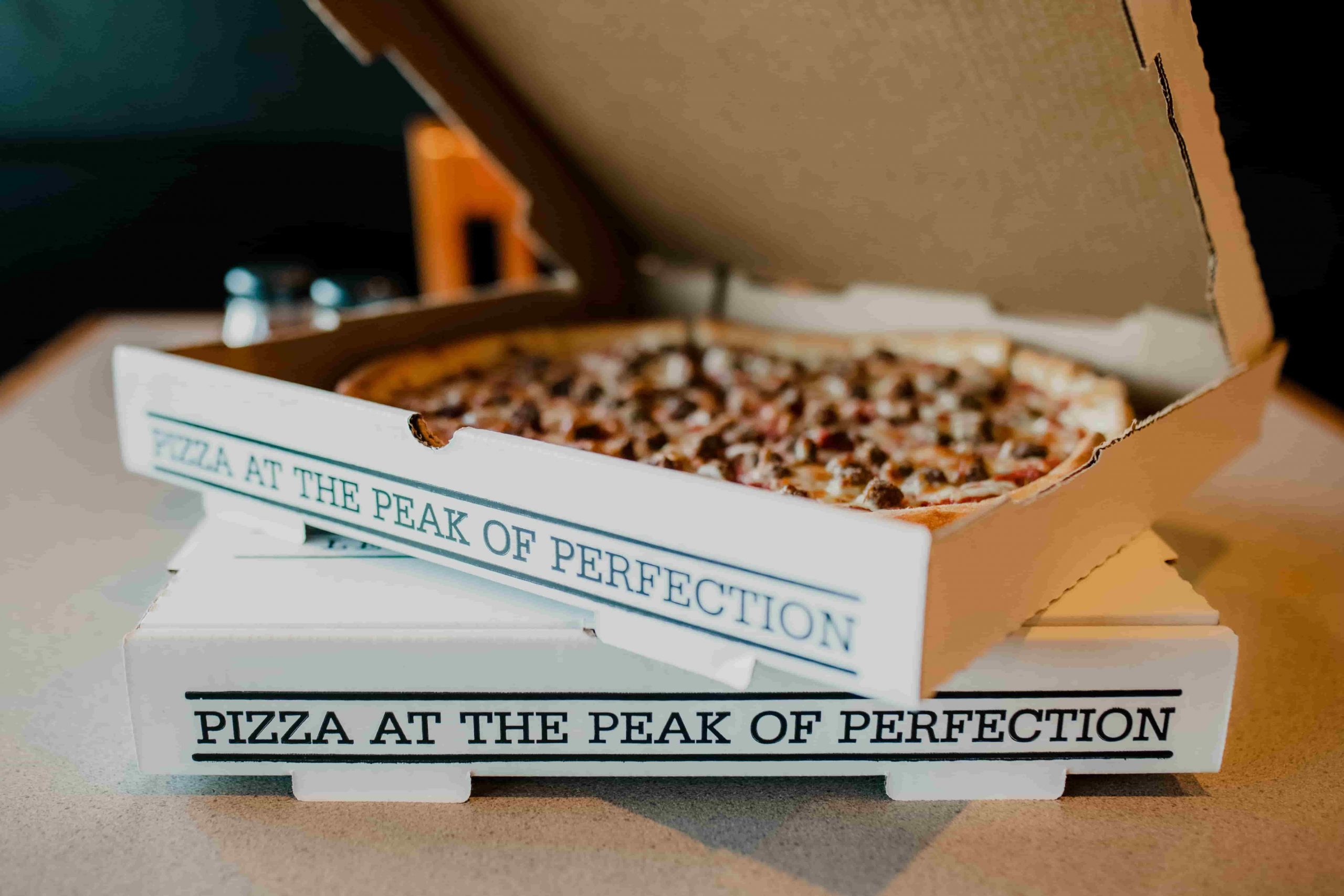 We're happy to celebrate more than 18 years in business! Proudly serving Lee's Summit, Independence, Blue Springs, and the great Kansas City Area. We offer a vast amount of ingredients with more than 60 toppings and a variety of sauces. At Summit Pizza, our pizza is not just another indulgence. It is a lifestyle - with you calling the shots and making flavorful choices every step of the build.
Event Space for Any Occasion
Whether it's a business meeting, family gathering, birthday party, baby shower, anniversary, or more, let us host your special occasion and take the work out of entertaining. Our party room is equipped to handle any event size: large or small. Enjoy delicious pizzas, and a tailored menu customized to your guests' tastes - and the occasion! Available at both our Lee's Summit and Independence locations!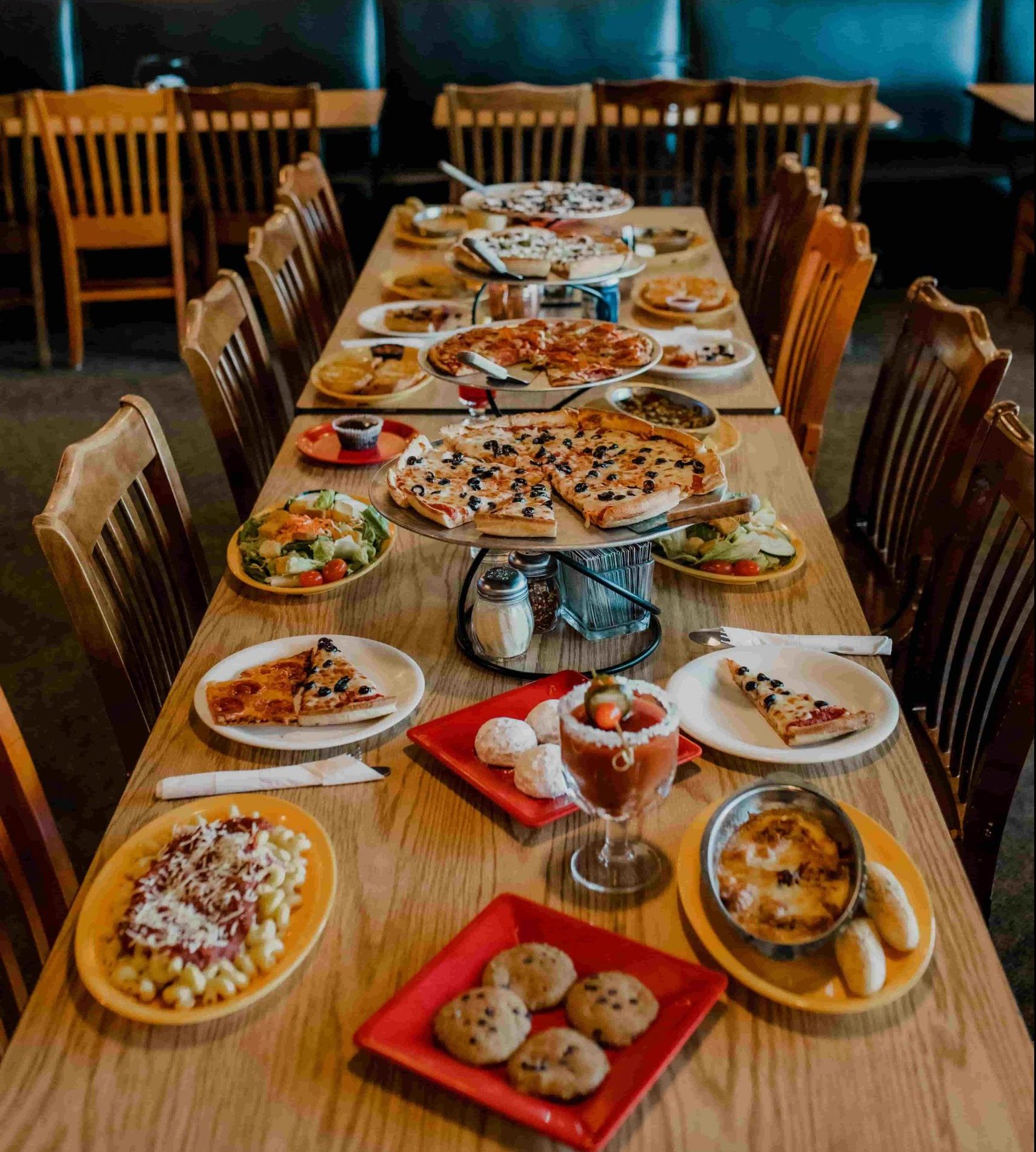 Pizza Delivery and Catering Services
Can't resist the irresistible aroma of freshly baked pizza? We've got you covered! Our convenient online ordering system makes it easy to get your favorite pizza delivered right to your doorstep. We also offer catering services for your special events, ensuring that your guests are well-fed and delighted.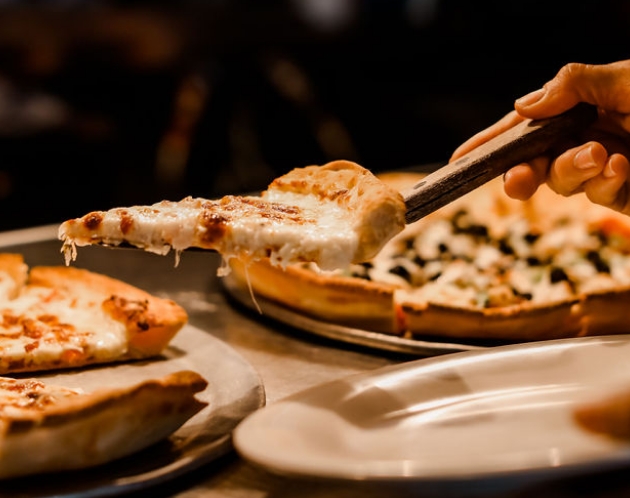 About Our Pizza Place
Summit Pizza is a locally owned pizza restaurant that has been serving the Kansas City metro area. We offer a wide variety of pizzas, including gluten-free, vegan/vegetarian, and keto-friendly options. We also have a lunch buffet and delivery service. Owner, Susan Sims, focuses on creating a special environment for the whole family to experience.
Grab a Slice of the Good Life
With every bite of Summit Pizza, you are supporting local vendors and your neighbors. Whether through customers or staff or local producers - our tasty pizza brings good karma to your belly and your community. Eat local and live happy!