18 Years of Adventures in Pizza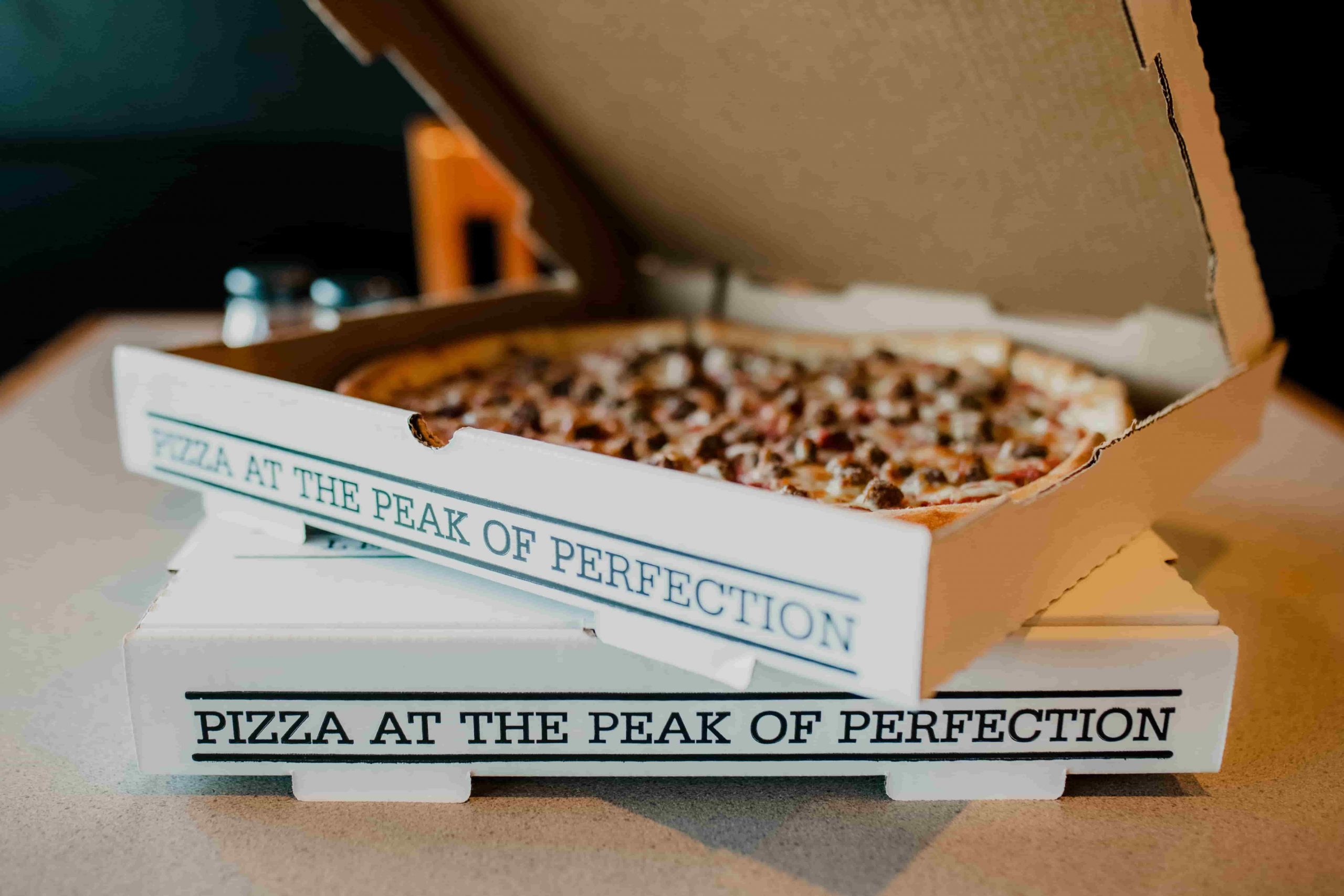 We're happy to celebrate more than 18 years in business! Proudly serving the Kansas City metropolitan area, including Lee's Summit, Independence, Blue Springs, and more. We offer a vast amount of ingredients with more than 60 toppings and a variety of sauces. At Summit Pizza, our pizza is not just another indulgence. It is a lifestyle - with you calling the shots and making flavorful choices every step of the build.
Event Space for Any Occasion
Whether it's a business meeting, family gathering, birthday party, baby shower, anniversary, or more, let us host your special occasion and take the work out of entertaining. Our party room is equipped to handle any event size: large or small. Enjoy delicious pizzas, and a tailored menu customized to your guests' tastes - and the occasion! Available at both our Lee's Summit and Independence locations!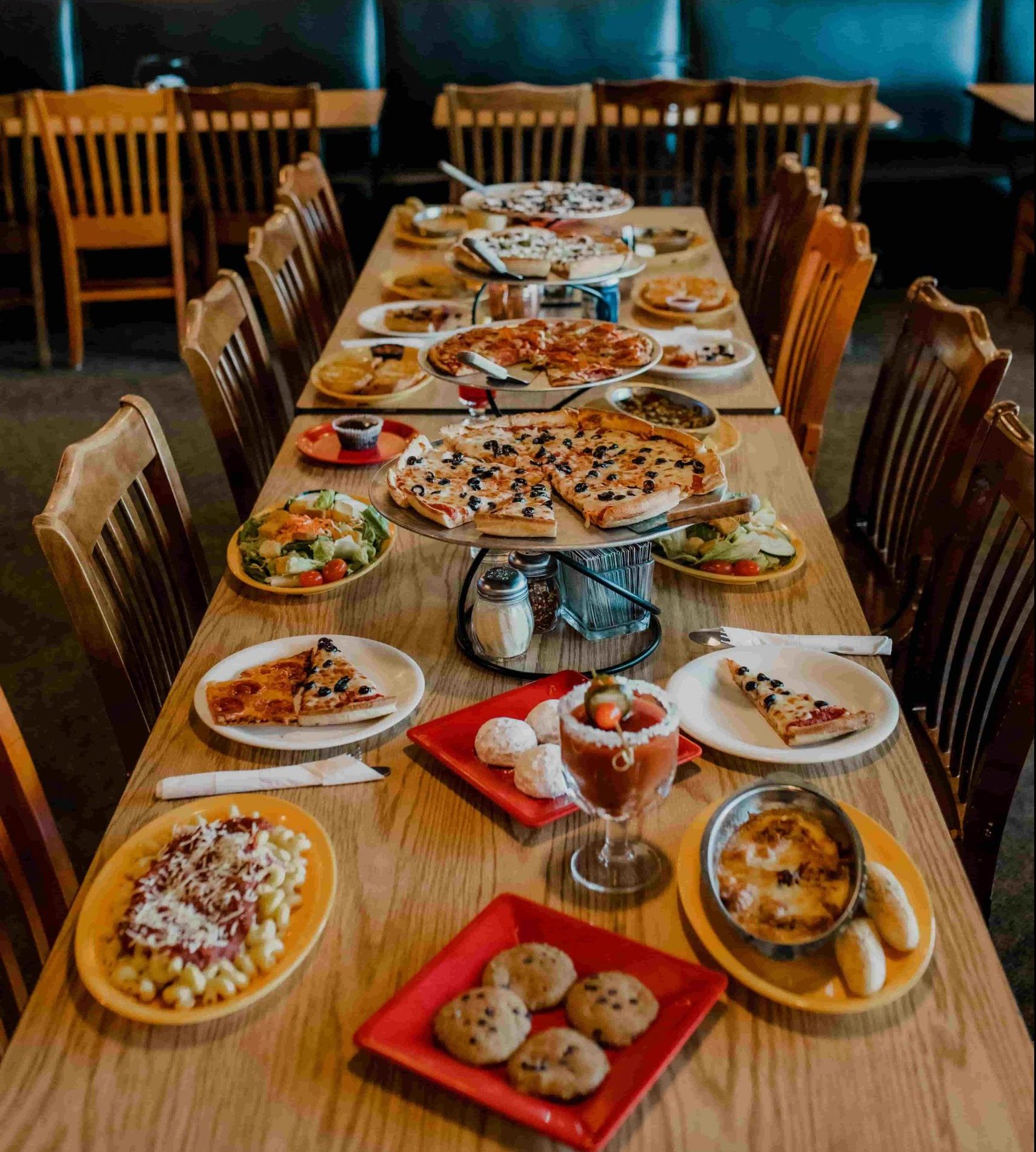 Grab a Slice of the Good Life
With every bite of Summit Pizza, you are supporting local vendors and your neighbors. Whether through customers or staff or local producers - our tasty pizza brings good karma to your belly and your community. Eat local and live happy!