No Matter How You Slice It
Summit Pizza has the same great flavor and exceptional customer service you've come to know and love. We are proud to serve the entire Kansas City metropolitan area, including Lee's Summit, Independence, Blue Springs, and more. Owner, Susan Sims, provides a special environment for the whole family to experience.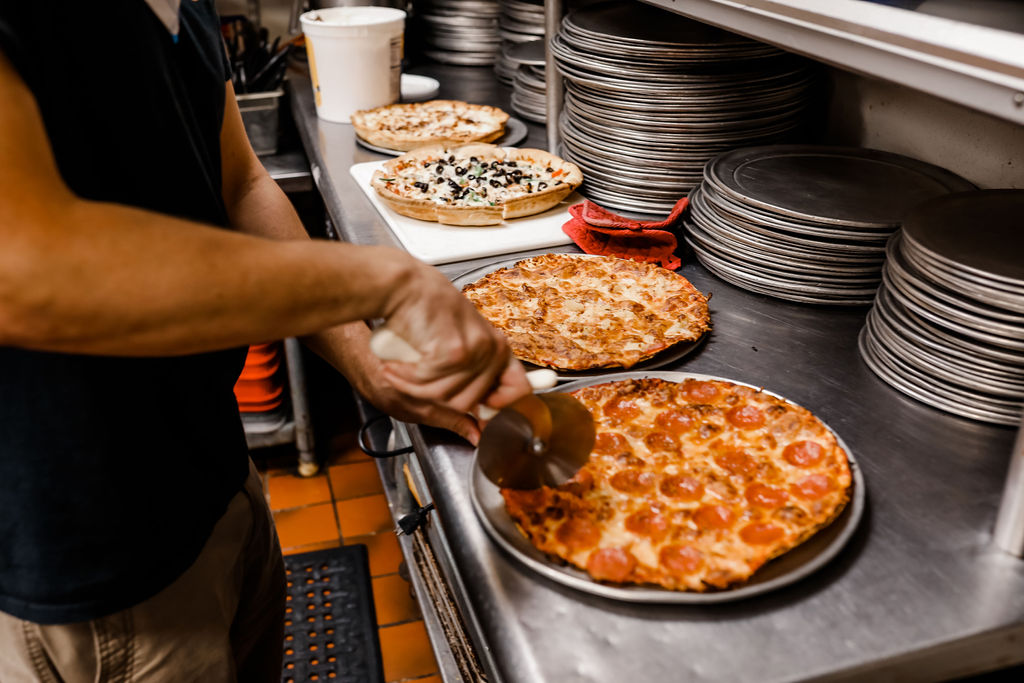 From meatballs and shrimp to spinach and avocados, we offer more than 60 pizza toppings to fill any stomach. We also provide an extensive selection of gluten-free, vegan/vegetarian, and keto-friendly options.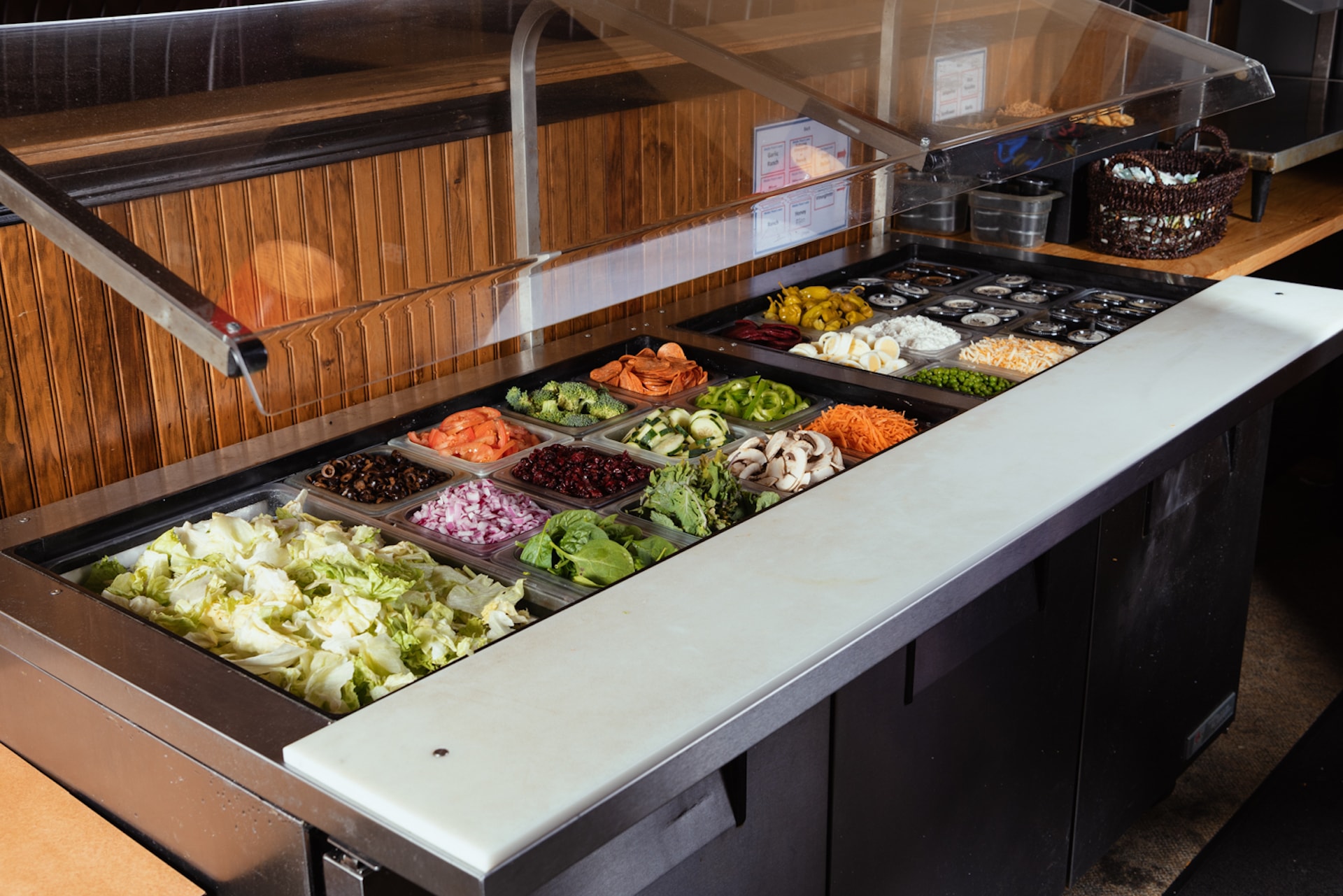 Whether you enjoy a traditional hand-tossed or a thin St. Louis-style crust - it doesn't matter how you slice it, your next pizza from Summit Pizza will be made to order.
Celebrate your next special occasion in our event space. All of our signature pizzas and the rest of our menu can be created for your next event. Make memories with all your party-goers. We can even bring the pizza to your event offsite with our catering options.
Can't decide which pizza to order? Join us for lunch at our all-you-can-eat pizza buffet! Enjoy all-you-can-eat pizza, pasta and dessert Monday through Saturday from 11 a.m. to 2 p.m. Plus, our buffet is available for dine-in AND carryout. Click here to learn more about our weekly specials.
Enjoy delicious Summit Pizza from the comfort of your own home. We deliver all day during business hours. Just call or order online and we'll bring the mouth-watering flavor right to you. (Please call us for more information on our delivery radius.) Or if you'd prefer you can drive to Summit Pizza and we can deliver your order straight to your car.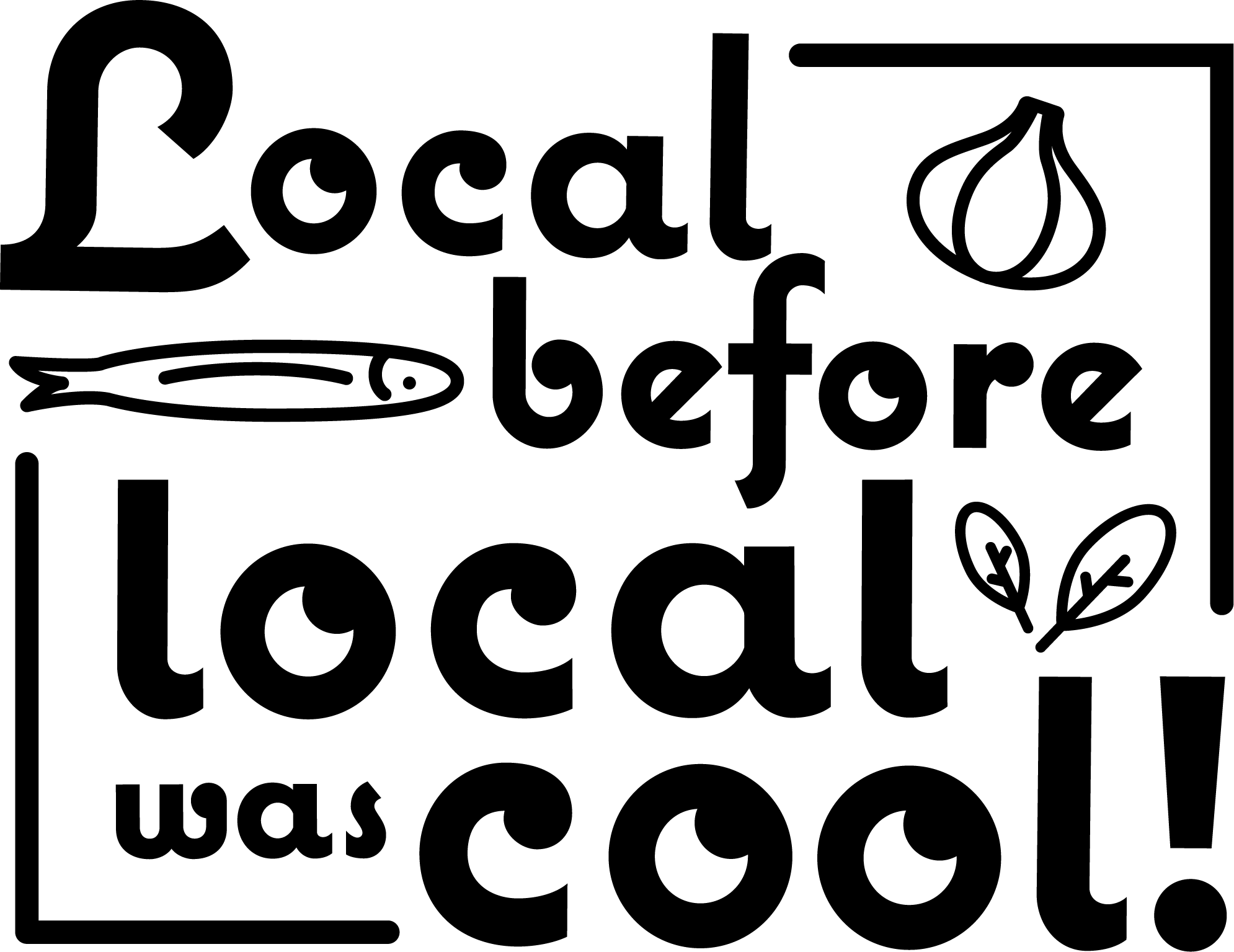 Eat Local. Drink Local. Support Local.